Single Dog Boarding (Nightly Rate)
**​* RATES ARE CHARGED AS A NIGHTLY RATE NO MATTER WHAT TIME YOU DROP OFF FROM 7AM TO 7:00 PM
Multi-Dog Boarding (Nightly Rate)
(families sharing the same kennel)
Examples (Dog # 1 is $28 per night & each additional dog sharing same kennel $21 per night)
2 dogs sharing same kennel $49.00 per night
3 dogs sharing same kennel $70.00 per night
4 dogs sharing same kennel $91.00 per night
Doggie Daycare -7am to 7:00pm
DROP OFF & PICKUPS ARE 7AM TO 7:00 PM "EVERYDAY"
MAJOR HOLIDAYS WILL BE LIMITED TO MORNING HOURS
TEXT or Call For Boarding Reservations
Add a Kuranda Bed for an additional $2 per night..
Different sizes available depending on size of dog and number of dogs in a family.
OUR BOARDING CHARGES ARE BILLED AS A NIGHTLY RATE
THE DAY OF PICK-UP IS BILLED AS FOLLOWS
*Pick-up Day BEFORE 11:00 AM -NO CHARGE
*Pick-up Day AFTER 11:00 AM until 7:00PM , $21.00 per dog
*PICK UP & DROP OFF TIMES ARE 7AM TO 7:00 PM
*Boarding Rates are all inclusive , we NEVER add on additional charges.
We accept Visa , MasterCard , Discover , American Express and Cash
* Rates effective 10/01/2021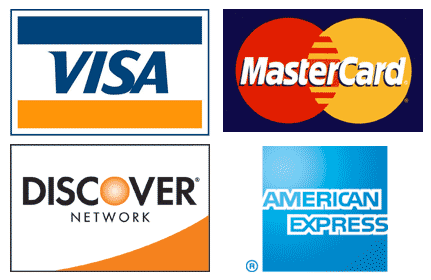 ** CANCELLATION POLICY FOR HOLIDAYS AND HOLIDAY WEEKENDS**

If you do not cancel 48 hours before scheduled drop off date you will be billed a $50 cancellation fee.

**CANCELLATION POLICY FOR ALL OTHER NON HOLIDAY TIMES**

If you do not cancel your reservation 48 hours before your scheduled drop off time you will be billed a $25 cancellation charge.

0

/